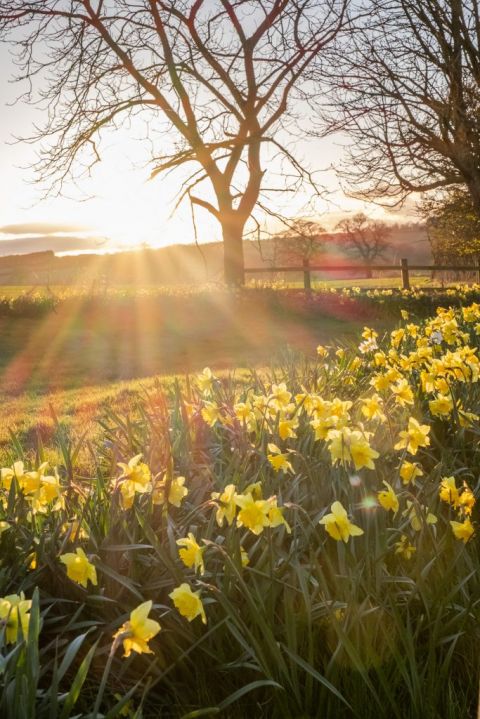 An international move and a new blog
I've been meaning to return to blogging for nearly a year now, in order to document our move from Seattle to a 17th century farmhouse in the Oxfordshire Cotswolds. It turns out, however, that moving internationally takes up quite a lot of time and energy, so it's only now that we are under lockdown in this new world of plague and pestilence that I've been able to get a new blog up and running again. Fortunately though I got my act together just in time to show you spring in the Cotswolds.
The best place to be under lockdown
Every morning I thank our lucky stars that we moved here. We are lucky enough to have a garden, a house big enough to spread out in and can go for walks and cycle rides through the charming lanes and fields that surround the village. Hearing the grim news from our friends in Seattle meant that we could see into the future a bit and were able to stock up before Britain locked down. Rather surprisingly too, the little shops in the nearby villages are quite well stocked and full of lovely local produce. There's no yeast, flour or toilet rolls of course, but we currently have enough of the latter two and I am coddling my sourdough starter like a newborn lamb as we speak. So we are all set, all well and as happy as it is possible to be in the circumstances.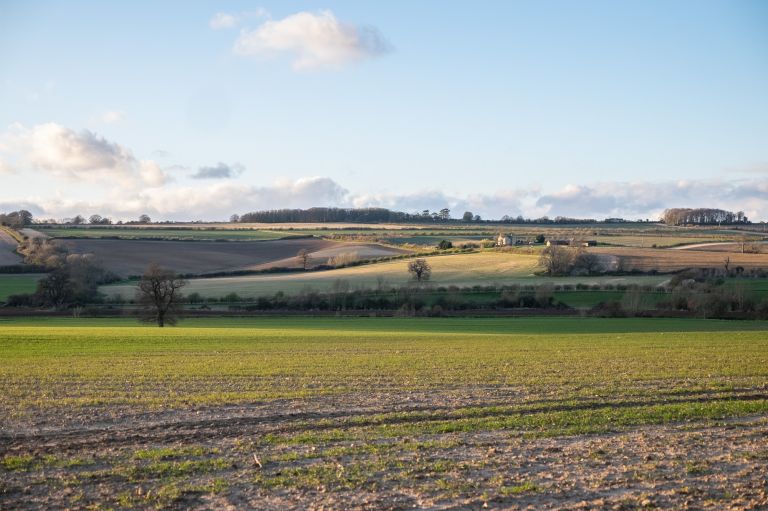 Spring has sprung
In the meantime, seeing spring unfold in this little corner of the world is bringing joy to my heart. The sun is shining, the garden is bursting into life, and the hedgerows are heavy with may blossom. It's noisy too, even though there are no planes in the air and scarcely any cars on the roads. Tiny birds sing lustily in the hedges and are as happy to see the spring as I am; wood pigeons and collared doves coo incessantly from every rooftop and wire; and the wildflowers huddled next to the weathered stone walls are surrounded by the buzzing of contented bees. The earthy green perfume of newly-ploughed earth and freshly cut grass fills the air. I miss the cherry blossoms of Seattle, but what we lack in blossoms, we make up for in daffodils, wild primroses and lambs.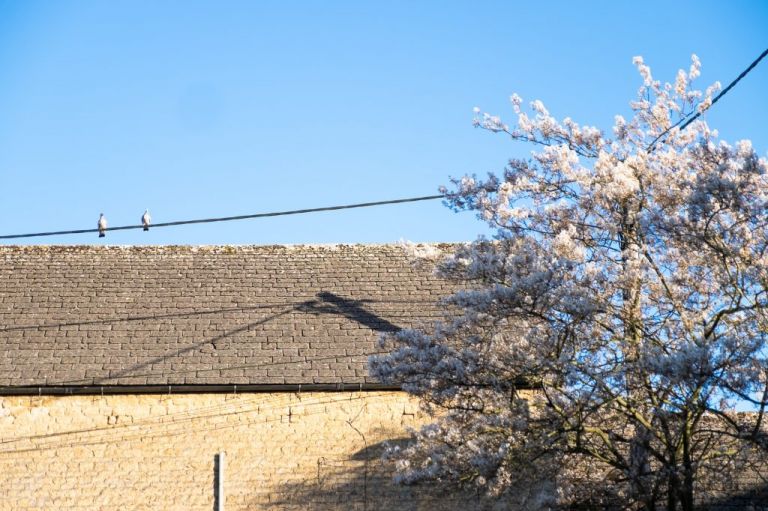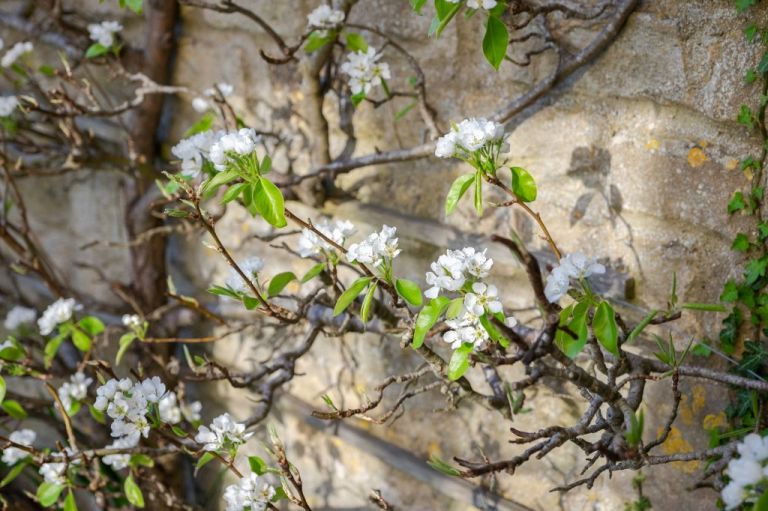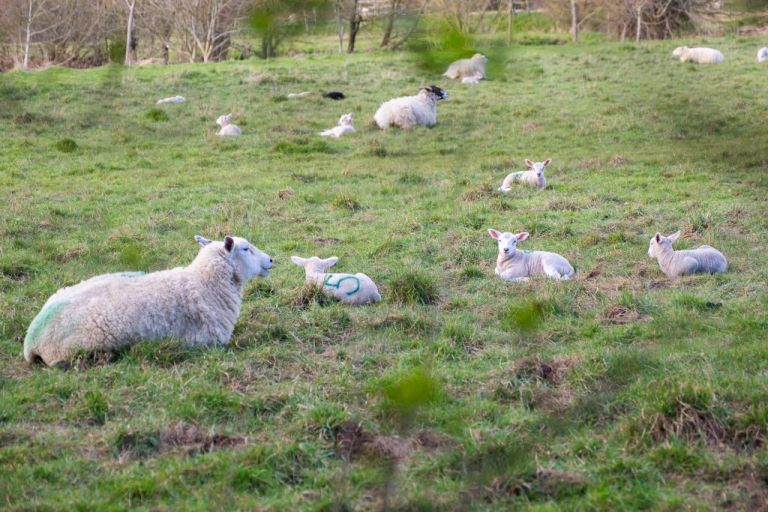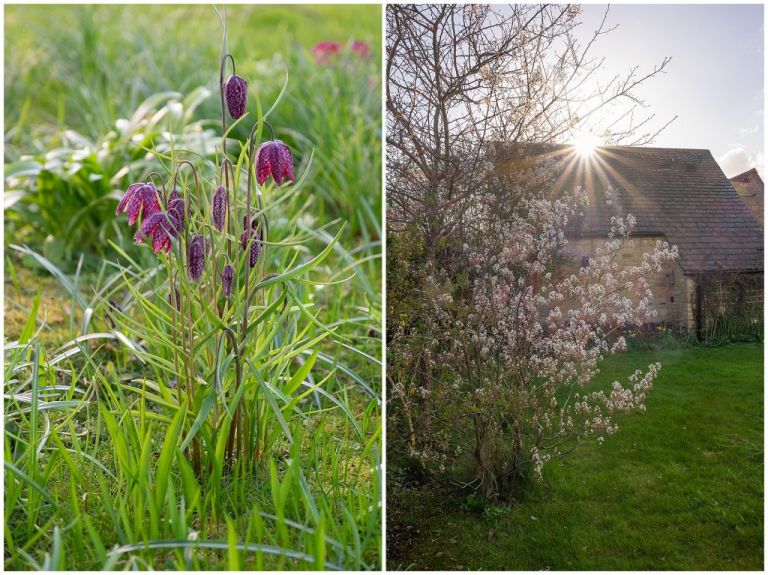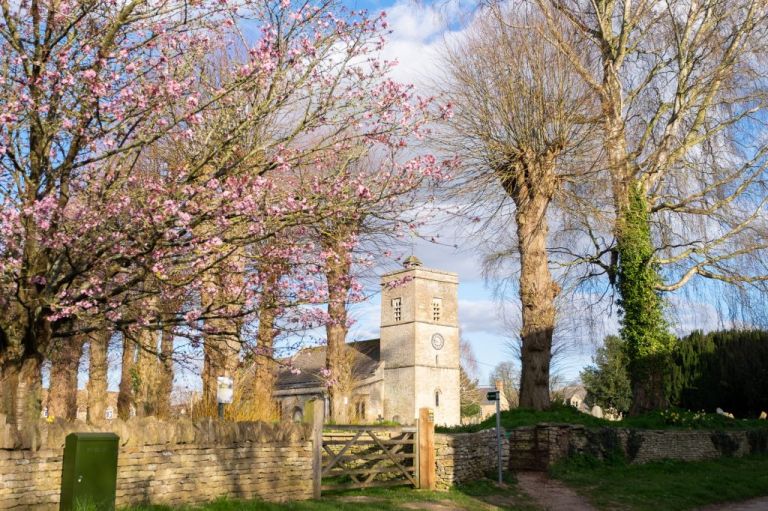 Everything is cyclical
So today I'm sharing pictures from my daily walks, not because I want to taunt those of you who are locked up inside, but so that you may vicariously enjoy an English spring wherever you are. And there's something about writing this in a house that dates from 1698, in a village that features in the Domesday Book (and which presumably has seen its fair share of plague and deprivation over the years) that makes one feel that this too shall pass. Everything is cyclical and spring cannot be cancelled.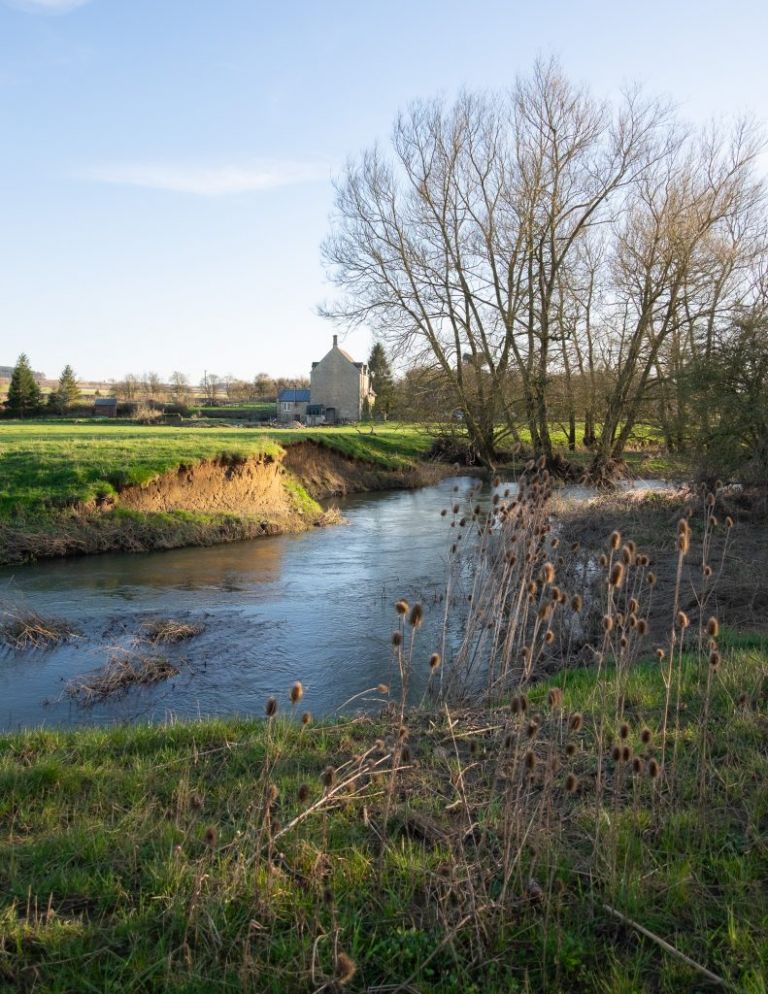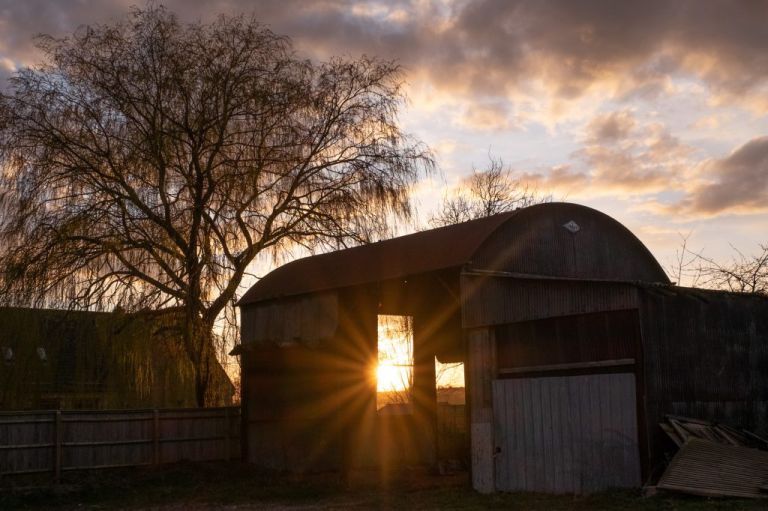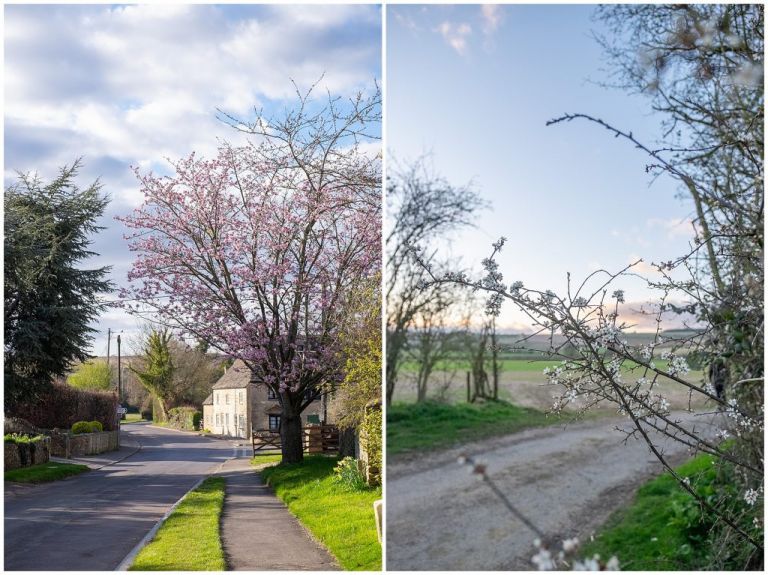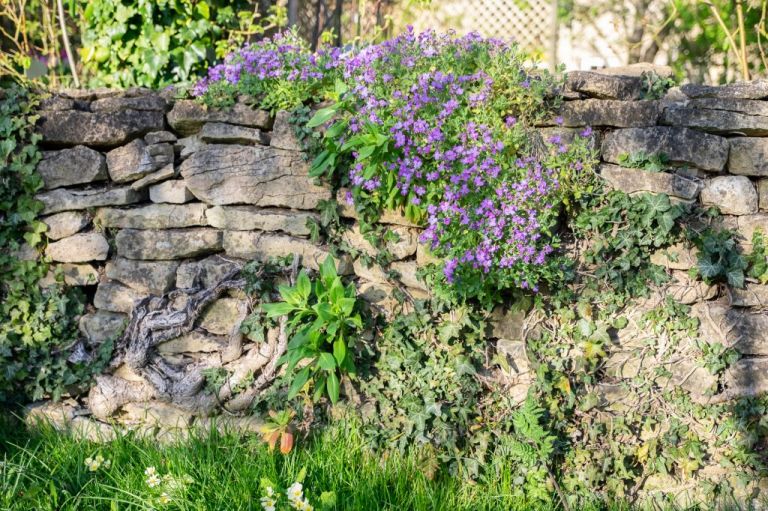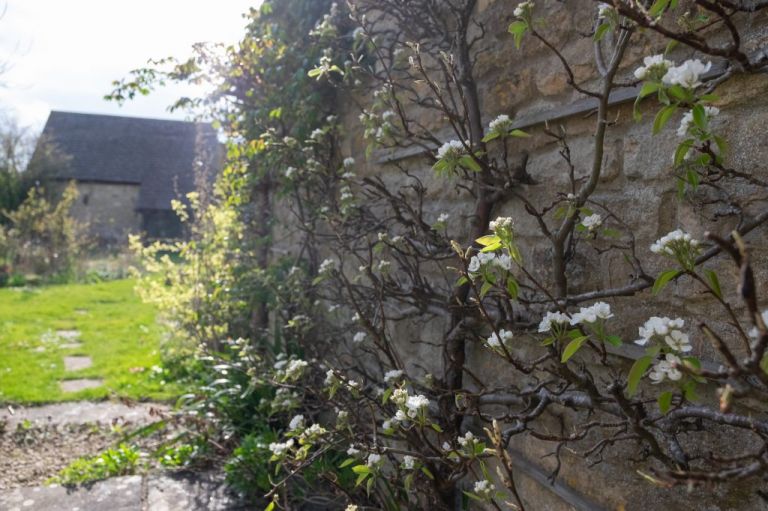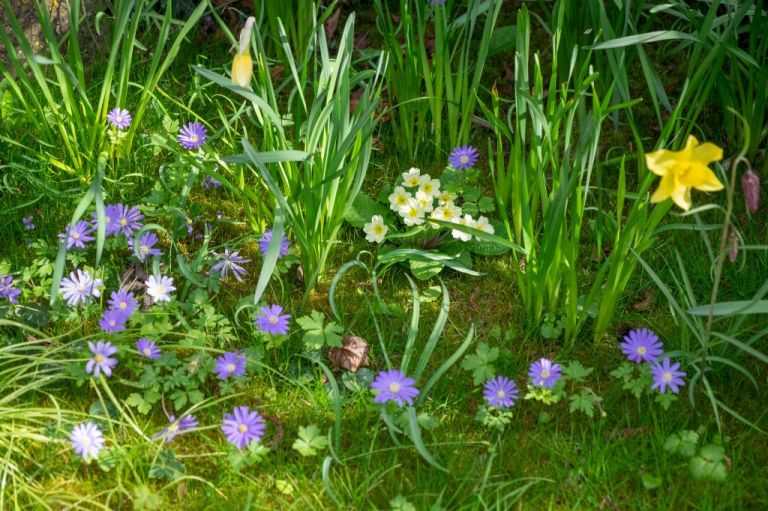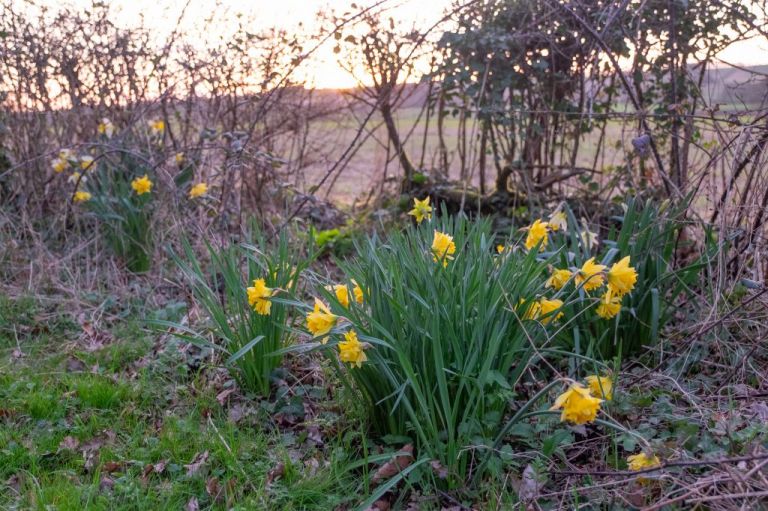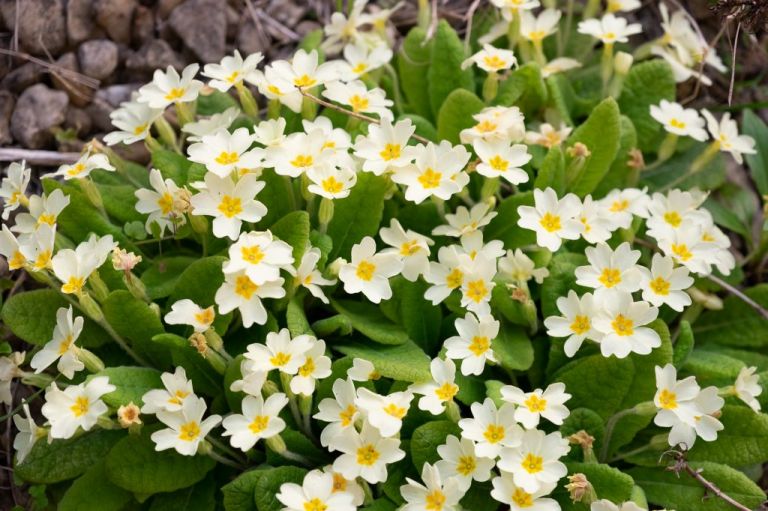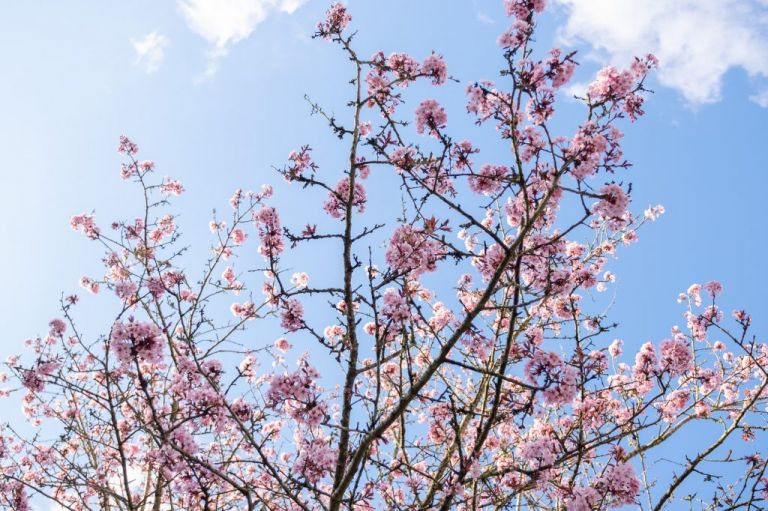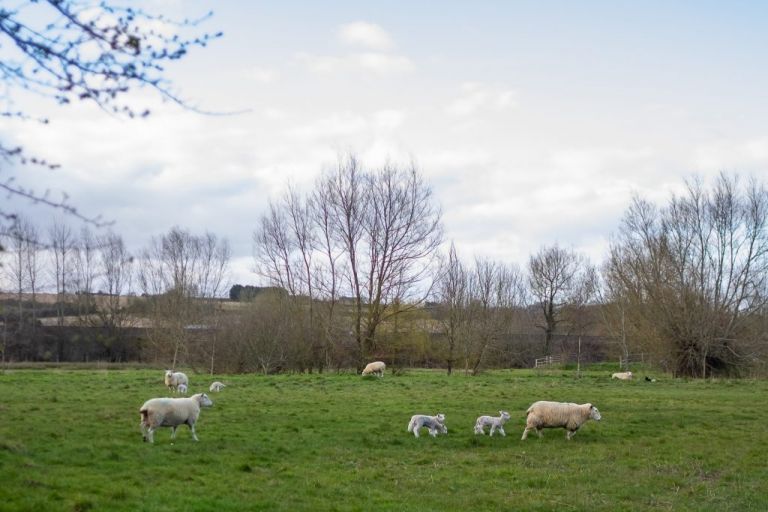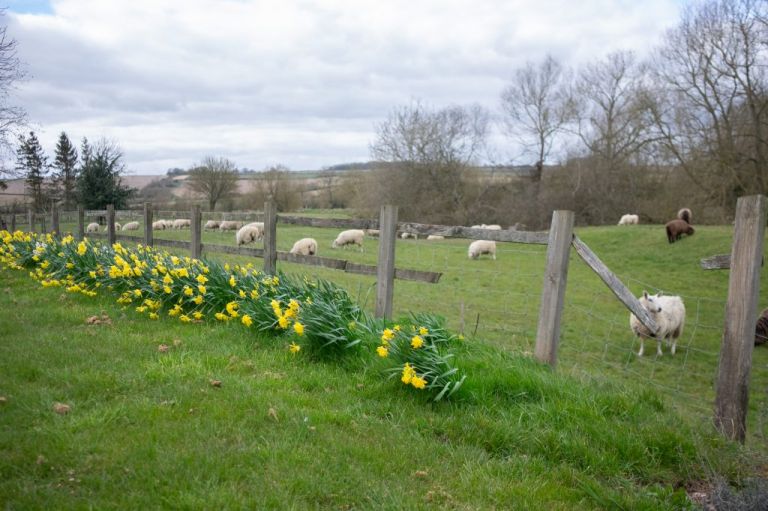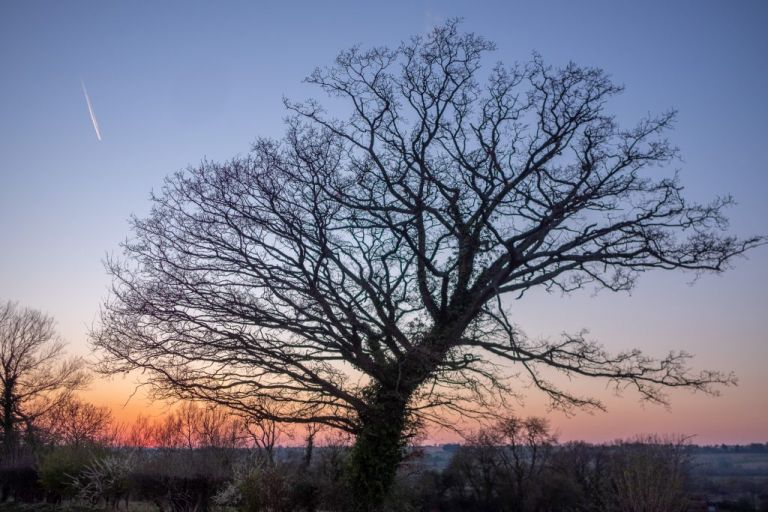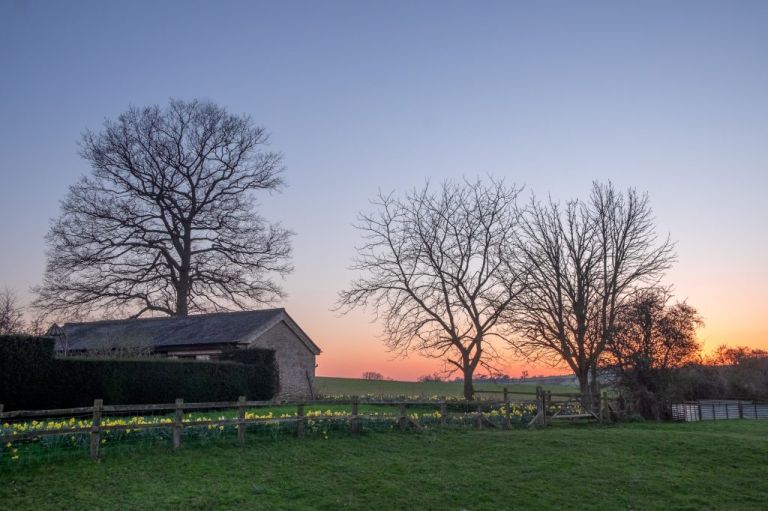 I'm indebted to David Hockney for the title of this blogpost, which is the title of one of the stunning iPad paintings he shared recently from his house in Normandy.